Goodbye, Tabletop Talk.
The Tabletop Talk Team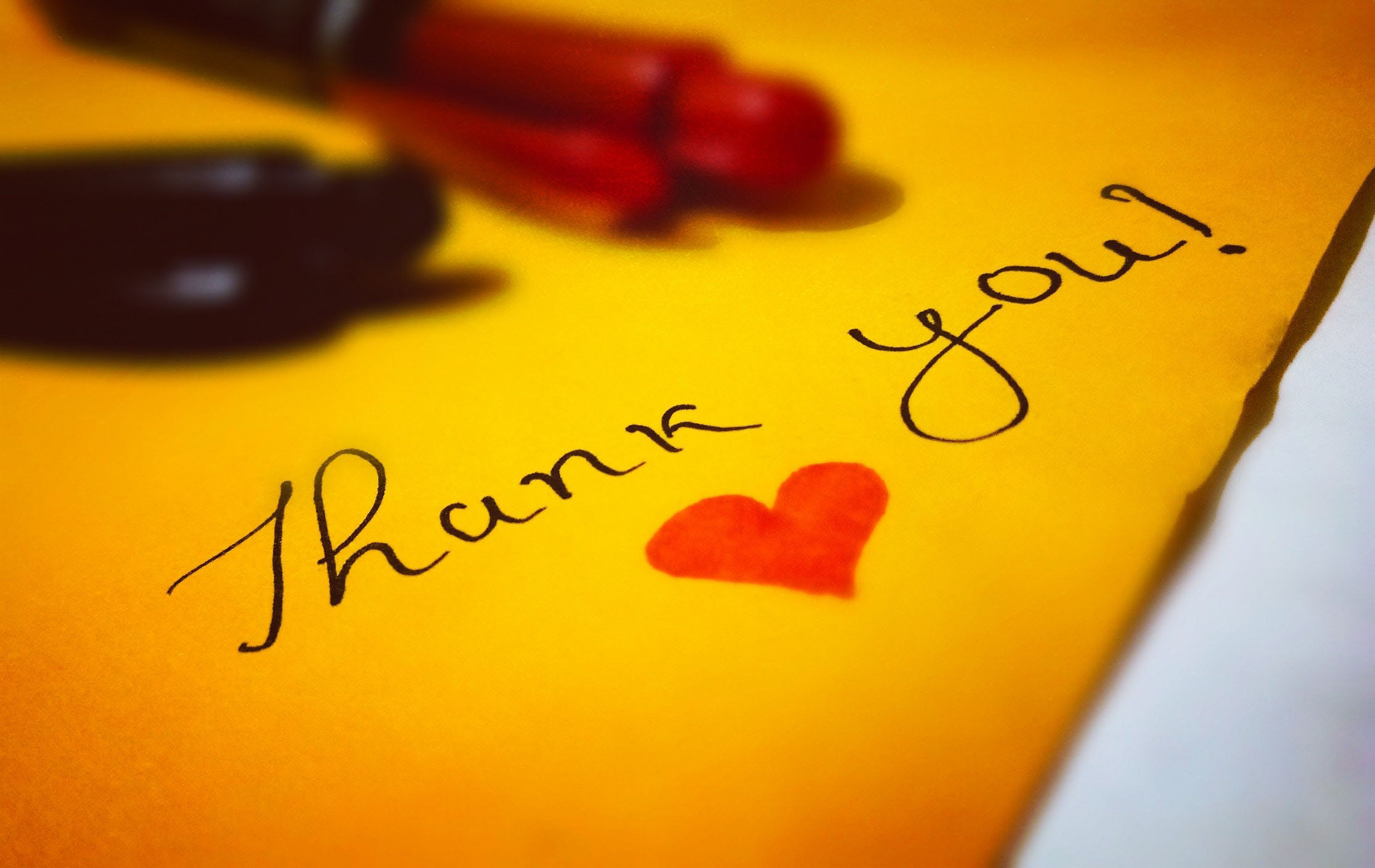 Hello there, stranger! I regret to inform you that the team running this site have been forced to shut down. It's been a very upsetting week for us here at 'Tabletop Talk' and it's been quite hard for us to let go of a project we kept very dear to our hearts. But, if you're a fan of the site - then don't fear! We have managed to convince our school to let us keep up an archive of our old articles, proving we follow a few rules.
They have advised that we remove any mention of the school , students or geographical location from our articles, or that we switch them out for fake names to respect everyone's privacy. We have had to remove a few articles entirely due to this, but it has also allowed us to post a few that we were initially told we couldn't post.
We would also like to thank the school for their understanding in letting us preserve this project, both to safekeep a memory we deeply cherish and for the use in future resumes/university applications.